Grab
We can supply various kinds of Clamshell grabs for users to discharge bulk cargo from the vessel to feeding bagging machine directly according to user's request.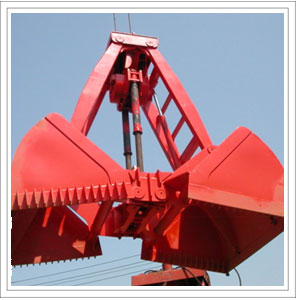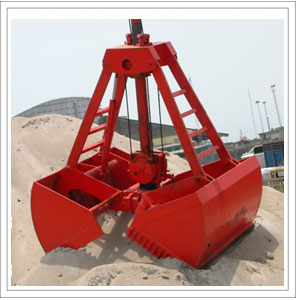 Truck Load Conveyor
Stainless steel frame Truck Load Conveyor is used to convey the filled and sealed bags from the bagging plant to truck.
According to user's request, we can mount Photoelectric Bag counter on the conveyor, enable the conveyor can be stopped every setting bag numbers automatically.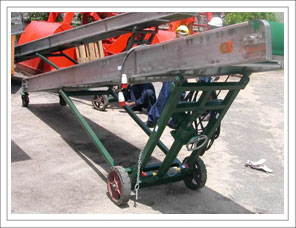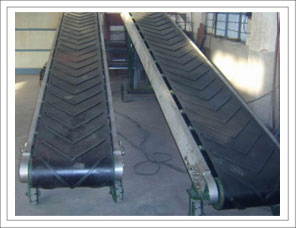 Infeed Conveyor
Inclined Trough Infeed Conveyor with Ground Hopper is used to convey bulk cargo to the top of bagging plant.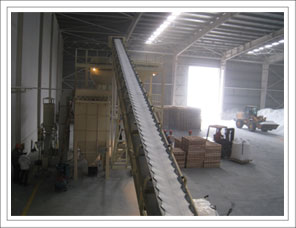 Generator
We can supply YANMAR or some other brand generator with diesel engine to supply power to the Mobile bagging plant and related equipments.